Sell Camera Accessories and Equipment's in Maharashtra
Tell us About more your Camera Equipment
On a working day, we'll make every effort to respond with a quote within 60 minutes. Simple information about yourself and the condition of the item(s) you want to sell are all that are required to complete the form (which we do not keep).
We buy all your favourite brands used camera gear in Mumbai, Maharashtra
Only Here. Any gear At Sellmycamera.in 
We purchase used lenses, cameras, and accessories from all the leading manufacturers, including Canon, Nikon, Sony, Fujifilm, Olympus, Panasonic, Pentax, Ricoh, Leica, Hasselblad, Rollei, Phase One, Mamiya, Sigma, Tamron, Tokina, Voigtlander, Zeiss, Minolta, Contax, Konica, Polaroid, Mint, Linhof, GoPro, and a wide variety of others. 
Moreover, we purchase used camera accessories. Do you have any accessories like bags, tripods, gimbals, flashes, memory cards, filters, film backs, etc.? We also purchase those from no brand companies (If the accessories are in good condition)
Process of Sell the Camera & Camera Accessories

How to Sell Camera equipment's in Mumbai
Sell my camera is a leading Maharashtra supplier of high-quality used camera & camera equipment. We could indeed pay the best prices for pre-owned lenses and cameras from Nikon, Canon, Sony, Leica (Leitz), Fuji, Olympus, Sigma, Zeiss, Panasonic, Contax, Tamron, Tokina, Hasselblad, Bronica, Mamiya, Linhof, Schneider, Voigtlander, and other best and small brands because we have a global customer network. However you can sell hassle free your camera accessories such as tripods, supports, bags, cases, viewfinders, drives, and grips using our simple service.
WHERE IS THE BEST PLACE TO SELL MY CAMERA and Camera EQUIPMENT in Mumbai, Maharashtra?
Right here at SMC. We buy all kinds of cameras, from old film cameras to the most recent D-SLRs, and even digital cameras and point-and-shoot cameras. Selling your camera with us is secure, quick, and highly reliable. We pay you via secure bank transfer, UPI, and cash when you sell photographic equipment to us. We place a high value on security. We provide a service to sell camera equipment as well as the opportunity to trade in your equipment.
How to grade your equipment
Sell My Camera wants to provide you with accurate prices based on the information you provide. We do not want to reduce the price of your equipment after it has been evaluated. Here's a quick guide to grading your items before filling out our quote form.
Sell your Old and refurbished camera quickly by sharing your product details such as Model number, Brand name, and few simple questions. Our Team will connect you soon through call or email. For instant discussion you can also message us on WhatsApp.
Like New
Your equipment is in pristine condition, as if you had just purchased it. Even if you don't have the original packaging, the item is still considered 'Like New.'
Excellent
Although the item should be nearly "Like New," it could still have a few minor cosmetic flaws that lower its grade. such as
LCD screens on cameras shouldn't be marked.
Lenses: They should be clean and free of any marks or dust.
Very Good
While it is not quite Excellent, your equipment is in far better shape than good. It's possible that your item's paintwork has minor cosmetic wear.
Cameras – The LCD display may have minor signs of wear, but this will not affect how the image appears.
Lenses – The lens mount will begin to show signs of deterioration.
Good
Cameras – The LCD screen may have scratches or wear that is affecting the display. Lenses – There may be minor dust inside that does not affect images. The mount has been used.
Well Used
There will be obvious signs of wear on your equipment. Large portions of the paintwork will be peeling off, revealing the metal work.
LCD screens in cameras have significant delamination or scratching. Grip rubber is beginning to separate from the body.
Lenses – Dust within the lens may skew the images. The lens's rubber zoom/focus ring is detaching from the barrel..
Are You Ready to Sell Your Camera & Camera Equipment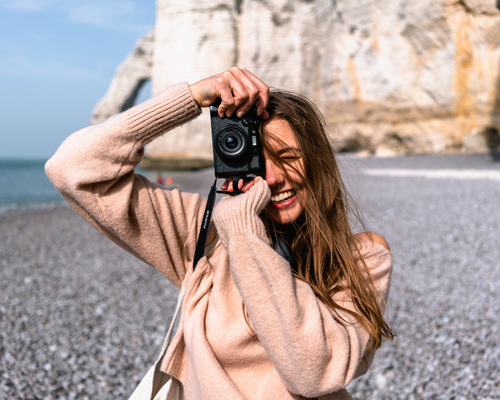 When selling your camera with us – it's perfect for selling your Refurbished camera for cash!
Why to use Sell My Camera Accessories Online?
Get Quick and Instant Pricing
Sell My Camera is a direct dealer where the choice of preferences and brand is less important. We buy all brand Action cameras based on the working condition. You get the benefit of quick and instant pricing. We check images with Model number and specifications and based on which we offer you with instant quote on your Camera Model and specifications. The complete process will take less than one day (from pricing to Pick up) Our Pricing are unbelievable as we know the value of each Camera.
Once you received our quote and accept you just need to sit back and relax. Our Executive will meet and check the product based on the specifications and model number and provide you with the instant cash. Yes! it's that easy as "Sell My Camera" is one of the best online store to sell your camera with best value. We offer you with multiple payments option of your choice such as Gpayy, Paytm, Cash, bank Transfer as suggested by you. 
Not everyone is a camera lover. Specially when it comes to DSLR as it takes time for a normal customer to create a decision based on pricing, brand, functions, accessories etc. Sell My Camera offers you with instant cash for your product. You don't need to handle spams chats from different customers or negotiate on pricing.  Sell My Camera is your personal store where you can sell your used or refurbished DSLR cameras within minutes without any hassles. 
Sell your Old and refurbished camera quickly by sharing your product details such as Model number, Brand name, and few simple questions. Our Team will connect you soon through call or email. For instant discussion you can also message us on WhatsApp.
As soon as you accept our Pricing, our executive will call and schedule the pickup of your used camera. Just schedule your pickup and rest; we'll handle everything! You don't need to worry about deliveries, packaging or shipping. 
Payments Method of your choice
We support various payment methods like instant cash, Bank Transfer, Paytm, Google Pay and many more. Sell my Camera ensure you get cash in minutes. 
Sell Action Camera Online with Great Deals !
Special Pricing
Free Pickup at your Door-steps
Instant Cash For Your DSLR Camera
How

Sell My Camera

works ?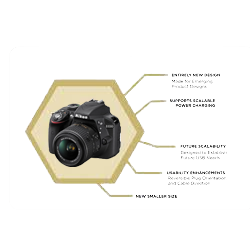 Share Product Details
Share the camera details with configuration and other information via email or Whatsapp.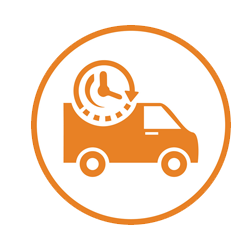 Schedule Pick up
Schedule your Pickup at your convenience one you are satisfied with the pricing.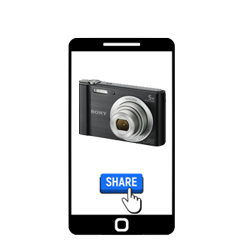 Share Images
Share Product images of your product via email or via Whatsapp to get best pricing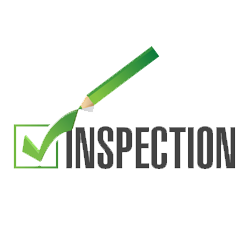 Inspection
Get your product inspected by our team based on configurations you shared with us.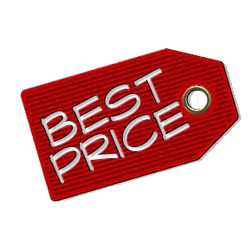 Get Best Pricing
Get Best pricing of your product and once you are satisfied Schedule your camera pickup.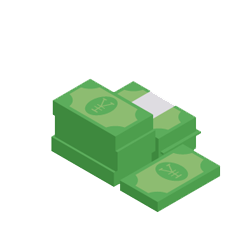 Get Paid
Get easily paid for your sold device in various payment methods of your choice.
where to sell my old camera?
You can sell your used  Camera at Sell my Camera. We Buy DSRL, Action, Video cameras and Camera accessories. 
If you want to sell your camera. just fill the form and will get back to you under 24 hours.